The vineyard
Grape Varieties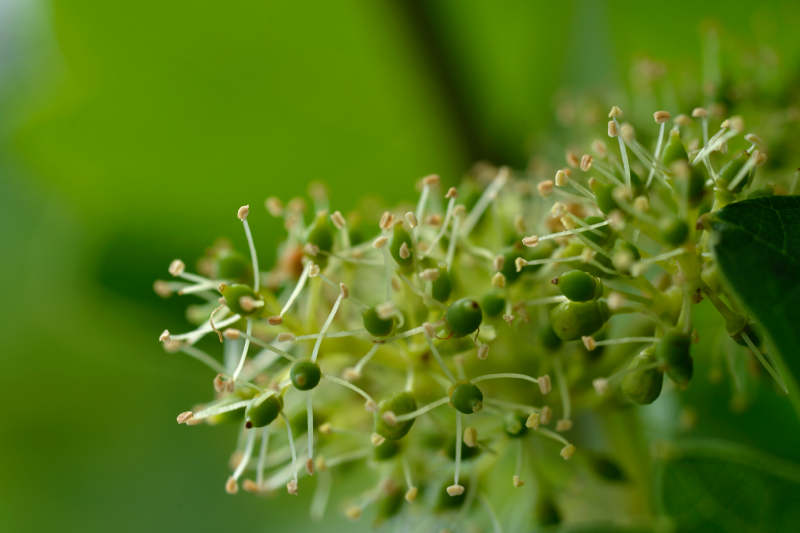 The proportion of grape varieties is well balanced:
52 % CABERNET SAUVIGNON, which gives the wine a beautiful bright ruby red hue, deliciously elegant aromas and great ageing potential, a guarantee of magnificence and future enjoyment.
41 % MERLOT, which offers the wine its savour, its smoothness and body. Merlot and Cabernet together form a marriage made in heaven.
7 % PETIT VERDOT, a demanding grape that is always picked as late as necessary to attain perfect maturity. It gives body, colour and rich tannins to this splendid ensemble, whilst also offering its unique aroma, the characteristic hallmark loved by connoisseurs.