The wines
N°2 de Maucaillou
A prestigious sibling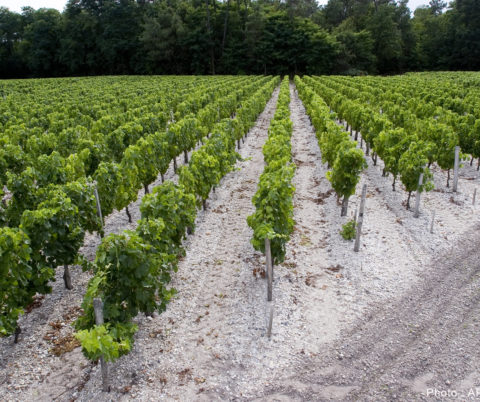 The second wine of Château MAUCAILLOU, the N°2 de MAUCAILLOU comes from the same superb terroir of MOULIS that produces their first wine. It has the same origin and a similar personality.
Made from a particularly rigorous selection, N°2 de MAUCAILLOU is crafted by Pascal DOURTHE with the same care and attention that he gives on the grand vin of Château MAUCAILLOU.
Although it does not boast the same complexity and volume as the Château MAUCAILLOU, its qualities and family resemblance are striking.
N°2 de MAUCAILLOU is a delightfully charming wine, generously fruity, round, well-structured and persistent thanks to its silky tannins. It is a wine that can always be relied upon in AOC MOULIS-EN-MEDOC.
AVERAGE ANNUAL PRODUCTION: 9,000 cartons (102,000 bottles)