The wines
Château Maucaillou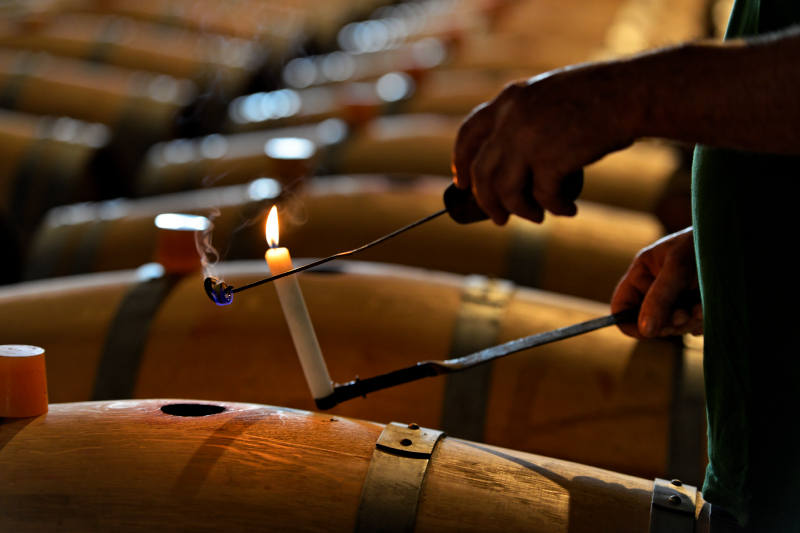 MOULIS
Thanks to the advantage of its terroir and the care and dedication with which it is made, aged and bottled, Château MAUCAILLOU attains a level of excellence that stands comparison with many Grands Crus Classés of the Médoc.
The wines of Château MAUCAILLOU are sumptuous in colour, with a particularly subtle and agreeably
fruity aromatic power that is ripe and concentrated, harmoniously balanced, full bodied
and generous, all in finesse and elegance. They are characterised by their persistence and grace along with remarkable ageing potential thanks to very fine, but imposing tannins.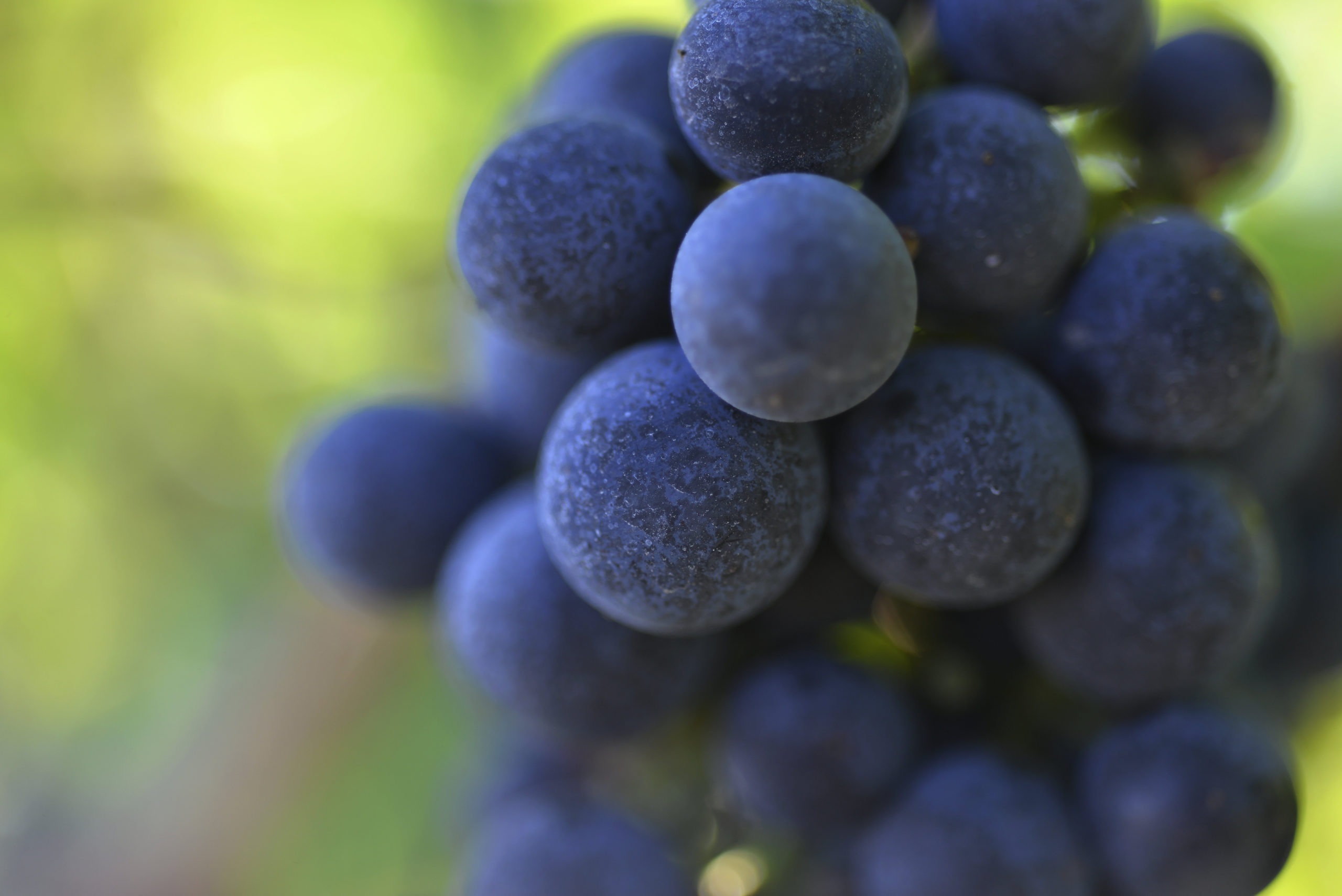 Organoleptic qualities
The organoleptic qualities of Château MAUCAILLOU lead many wine experts to compare it to a Médoc Grand Cru Classé. "This cru has continuously increased in quality and is now undeniably at the level of a fine Cru Classé" (Didier TERS).
It was also the opinion of Robert PARKER who wrote of MAUCAILLOU that it was "equal to a 4th Cru".
Patrick DUSSERT-GERBER qualifies it as a "Second grand vin classé, category B".
Claude FERRET notes in his book BORDEAUX AND ITS WINES, that MAUCAILLOU "could figure in a new classification".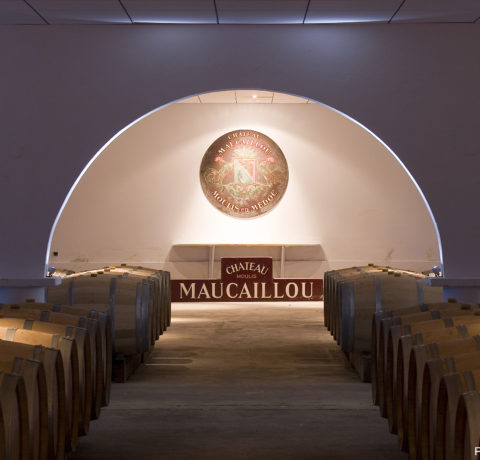 … There is no doubt that MAUCAILLOU would have been included in the 1855 Classification of Grands Crus Classés but unfortunately it did not exist at the time, since its vineyard was only established in 1875. Which makes it, all the same, a respectable age.
Château MAUCAILLOU was one of the first properties of its type to be admitted into the exclusive circle of the Union des Grands Crus de Bordeaux, an association that reunites the best crus of Bordeaux.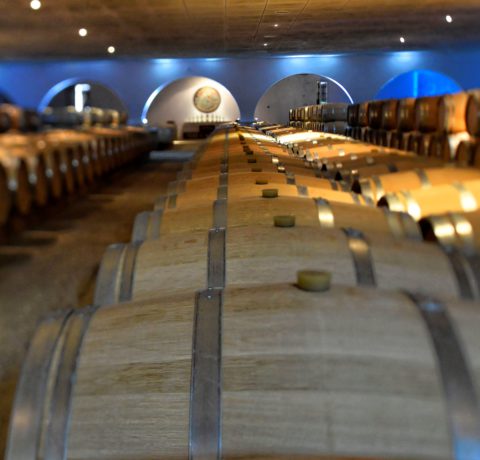 AVERAGE ANNUAL PRODUCTION: 30,000 cartons (360,000 bottles)
Like all Grands Crus, Château MAUCAILLOU is always well placed even in difficult vintages, thanks to the meticulous care applied during vinification.
Wine enthusiasts the world over increasingly seek out wines like Château Maucaillou, for its consistent quality and excellent value.
Distributed by the negociants of Bordeaux, the wines of Château MAUCAILLOU benefit from unparalleled distribution circuits and is to be found on the tables of the world's best establishments.